Kim Jones, aka: Jones Strength is a renowned performance coach and IFBB Figure Pro based in Los Angeles, California. She has an impressive roster of clients including Professional and Division I athletes, Celebrities and Weekend warriors. Kim is known for being able to transform bodies and build strength.
Name: kimberly Jones
Age: 34
Weight: 120lbs, 112lbs contest
Height: 5'3"
Education: BS Psychology, MA Secondary Education
Occupation: Strength & Conditioning Coach (El Camino College)
Athletic Background: Basketball, Competitive Dance
Kim has worked as a strength and conditioning coach at both the collegiate and high school level. She began training athletes while she was teaching Health and PE, and coaching varsity basketball at Notre Dame Academy High School in 2004. She moved on to collegiate athletics in the summer of 2008. Kim interned with football and a number of other sports programs in the Athletic Performance department at UCLA. From 2008-2010 Kim was an Assistant Strength and Conditioning Coach at California State University Northridge (CSUN). In 2011 she decided to shift her focus toward youth training and accepted a position with the United States Tennis Association (USTA). As a Strength and Conditioning Specialist she designed strength, speed, acceleration, and agility programs for nationally ranked junior level tennis players. Currently, Kim is the Head Strength & Conditioning Coach at El Camino College. She implements pre-season, in-season and off-season training programs for 21 intercollegiate sports.
STRENGTH & CONDITIONING
Kim's training includes Olympic Lifts, Power Lifts, Speed Mechanics, Periodized Training Cycles, Metabolic Conditioning, Agility and Nutrition.
Certifications:
CSCS (Certified Strength & Conditioning Specialist)
USAW (USA Weightlifting Level 1 Club Coach)
Coaching Experience:
El Camino College
US Tennis Association (USTA)
California State University, Northridge
UCLA
Notre Dame Academy

*Kim has experience training the following sports: Speed Skating, Irish Dancing, Outrigger Canoe, Football, Men's and Women's Basketball, Baseball, Men's and Women's Volleyball, Softball, Men's and Women's Soccer, Water Polo, Swimming, Diving, Golf, Tennis.
NPC Figure Competition History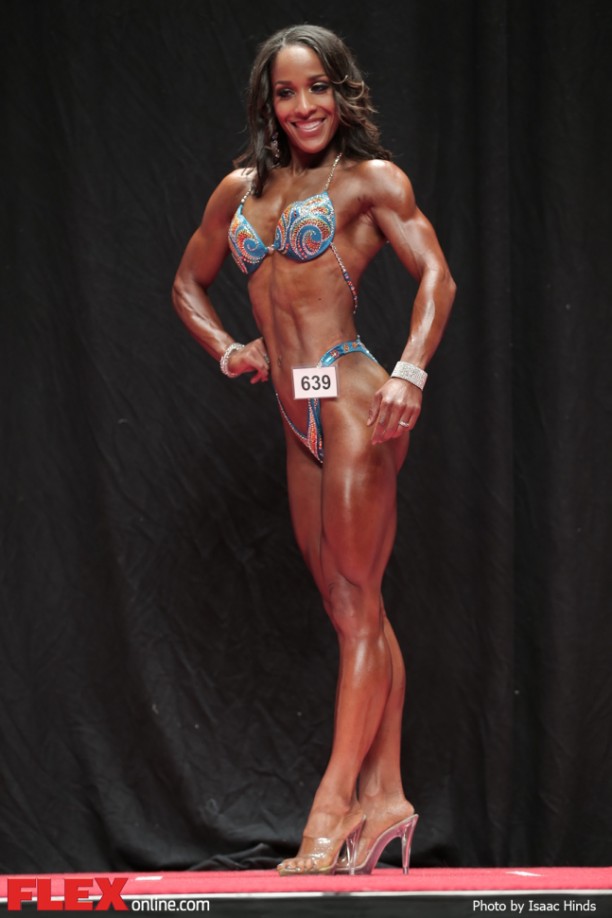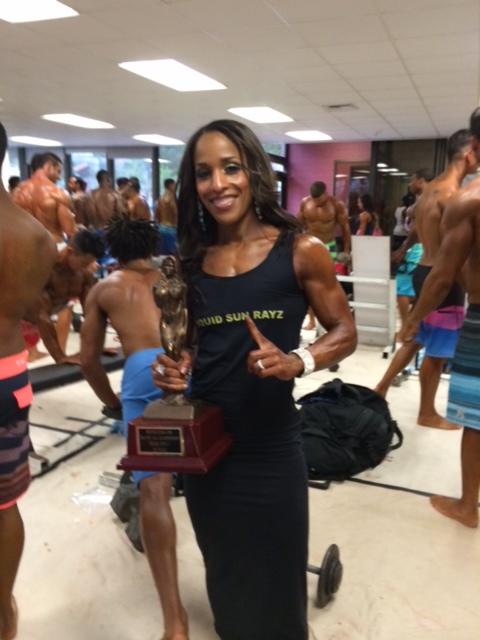 2013 – 2014
NPC Jr. USA Championships 3rd Place Place, NPC Jr. National Championships 8th Place, NPC USA Championships 1st Place (Earned Pro Card)
2012-2013
NPC Jr. National Championships 11th Place, NPC USA Championships 4th Place, NPC North American Championships 4th Place
2011-2012
NPC Culver City Grand Prix 4th Place, NPC West Coast Classic 1st Place, NPC USA Championships 16th place