What is a Health Coach?
Health coaches understand that optimal health isn't just about dieting and exercise. We help our clients thrive and live a vibrant, energetic life by coaching them through lifestyle changes that they feel ready to make. We use virtual coaching calls to motivate clients, keep them accountable for the goals they have established and follow up on the success of their action steps. Based on their needs or concerns we help them explore the changes they feel comfortable making to create new possibilities for their health and wellbeing.
My role as a health coach is also to partner with your integrated care team. I am currently a Functional Medicine Certified Health Coach Candidate. My knowledge of Functional Medicine principles, (Functional Nutrition, Mind-Body Medicine, and Positive Psychology Coaching), provides me with effective ways to educate clients and help them understand their doctor's plan of care.

I will work with your Functional Medicine Practitioner/Naturopath Doctor to improve the efficiency of your program. As they order and monitor functional diagnostic tests it helps us monitor the impact of your new lifestyle practices.
BOOK COACH JONES
Lunch & Learn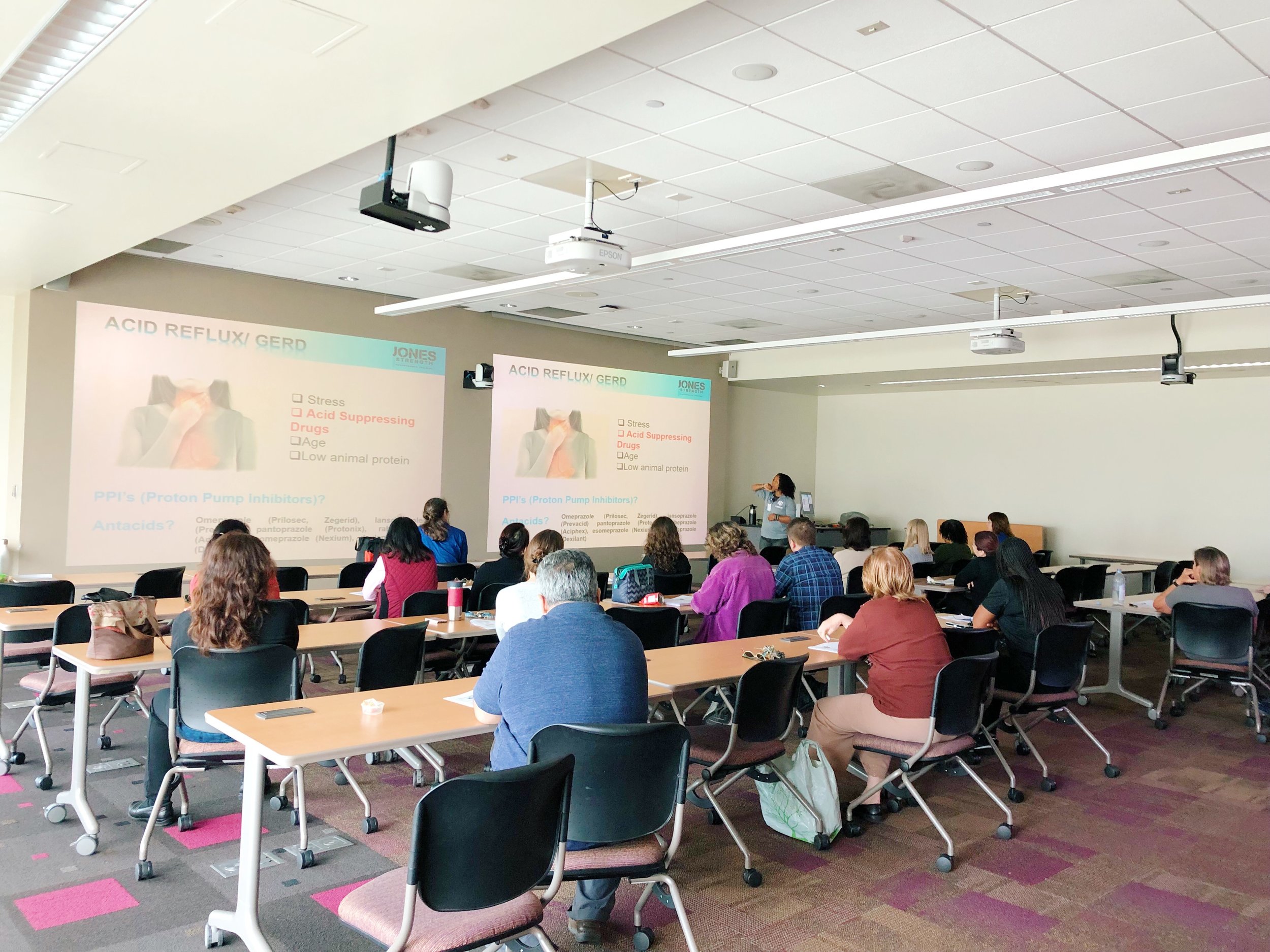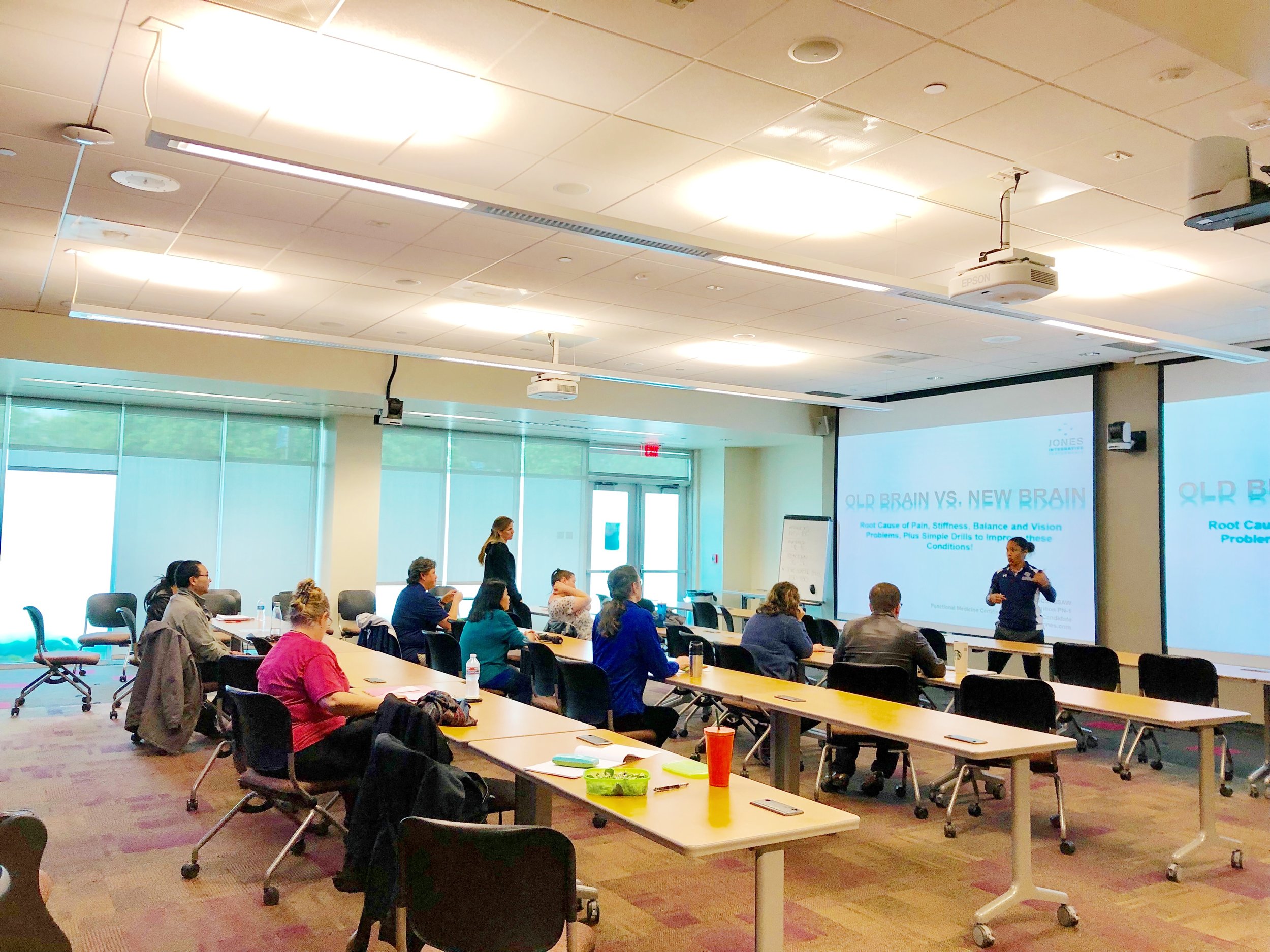 Let's Work Together to Get You Feeling Your Best!
Reduce Stress
Improve Digestion
Get Rid of Gas and Bloating
Reduce and Replace Cravings
Improve Sleep / Wake Up Refreshed
Gain Control Of Emotional Eating
Increase Positive Emotions and Gratitude
Mood Enhancement and Emotion Regulation